A film by Sian Astor-Lewis
We're excited to announce that To Nowhere will have its theatrical release date on

30th June

!
Book tickets now for our opening night:
and also our next screening:
Both screenings featuring in-person Q&A with director Sian Astor-Lewis and key cast & crew!
Two self-destructive teenage friends embark on an alcohol-fuelled trip around a lonely corner of London. Spiralling out of control, they must confront unspoken trauma and love or lose each other forever.
To Nowhere is the debut feature from UK writer-director Sian Astor-Lewis. Raw, intimate and full of passion, the film blends an emotionally-charged realism with a strikingly original injection of arthouse. 
Taking us deep into the emotional journey of two adolescents on the edge, To Nowhere explores vital questions of gender identity, sexuality and abuse. As their journey reaches its climax, this evolves into a dreamlike finale, with a hint of the surreal.
"At its core, it is a no-holds-barred exploration of trauma and abuse in relationships. While this is tough to watch at times, it succeeds where so many other films fail in handling the subject matter with nuance and realism."
- Dr James Rowlins, Director of Rocks Festivals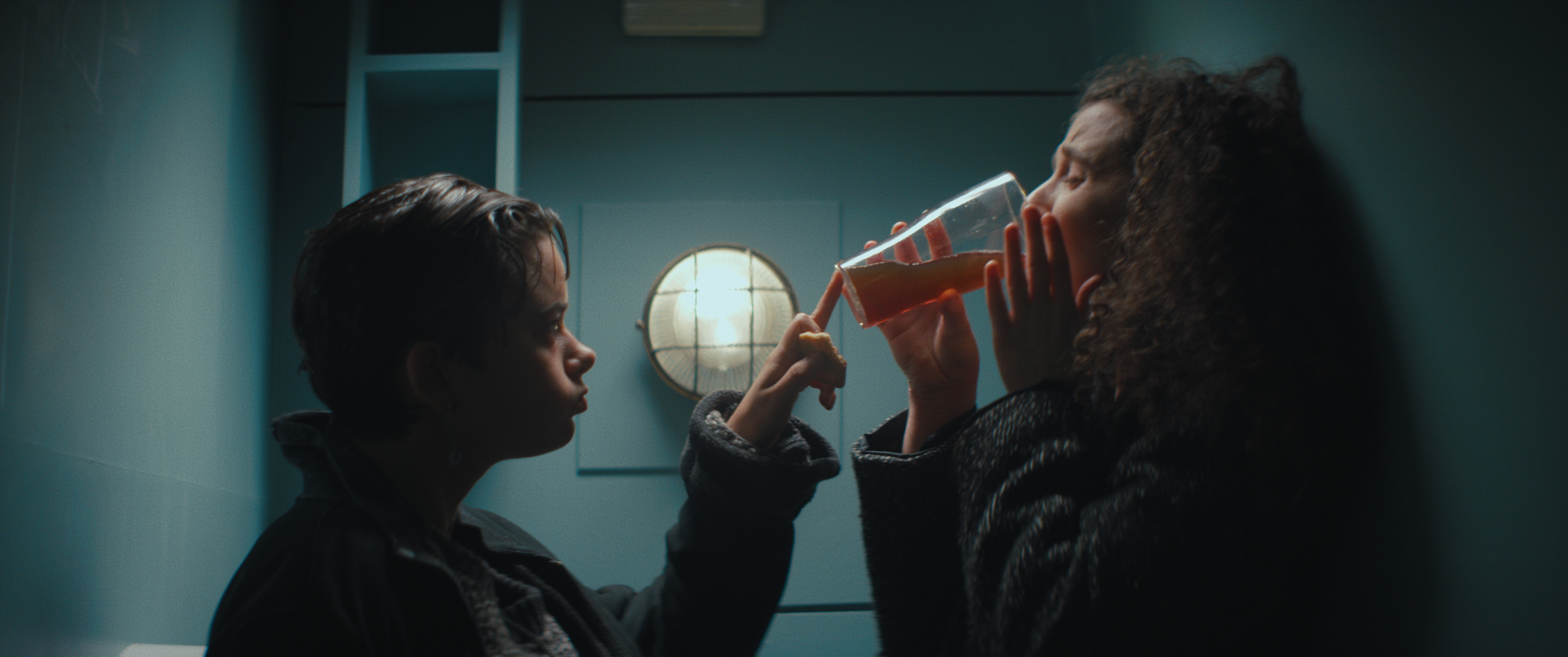 tonowherefilm@grapevinefilms.co.uk